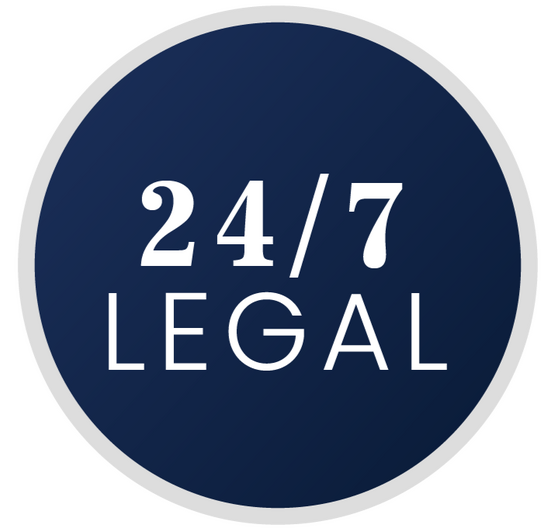 your one-stop-shop for all your consumer law needs.
Welcome to 24-7 Legal
---
We understand that navigating the legal system can be overwhelming, especially when dealing with civil matters such as domestic disputes, landlord/tenant issues, consumer debt, and family law.
Our Mission
Affordable and Accessible Legal Services
---
Our mission is to provide affordable and accessible legal services to individuals and families. With 24-7 Legal, you can rest easy knowing that you have a legal insurance plan in place to protect your rights and interests.
Personalized and Effective Representation
---
Too often, people turn to the police for help, only to be told that it is a civil matter and that they should hire a lawyer. This can be frustrating and confusing, which is why we're here to help.Our team of experienced attorneys is dedicated to providing personalized and effective legal representation. We take the time to listen to your concerns and work closely with you to find the best solution for your situation.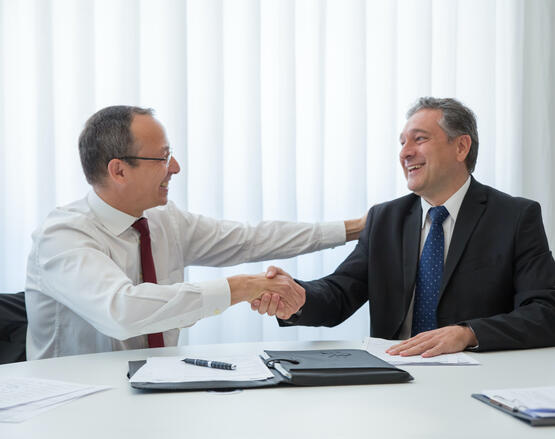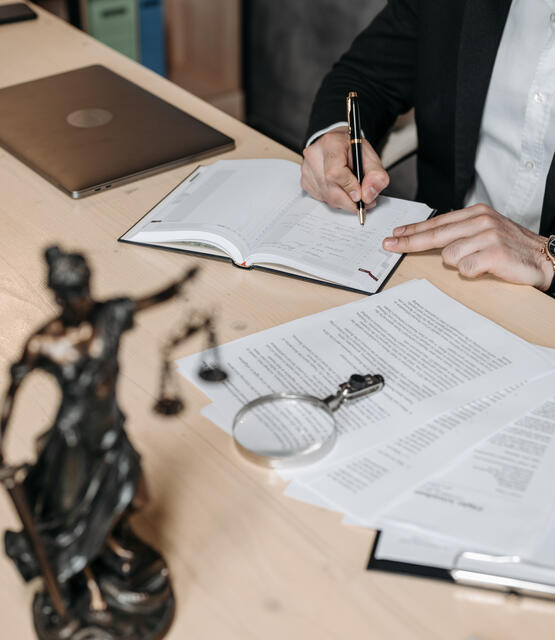 Taking Control of Your Legal Issues
---
Whether you're dealing with a difficult landlord, trying to resolve a consumer debt issue, or going through a difficult divorce, we're here to help. We offer a wide range of legal services, including:- Domestic disputes
- Landlord/tenant issues
- Consumer debt
- Family law
- And more!
Taking Control of Your Legal Issues
Join the Waitlist!
---
Sign up for our waitlist today and be the first to know when 24-7 Legal becomes available in your area. Join now and get priority access to our legal services and protection.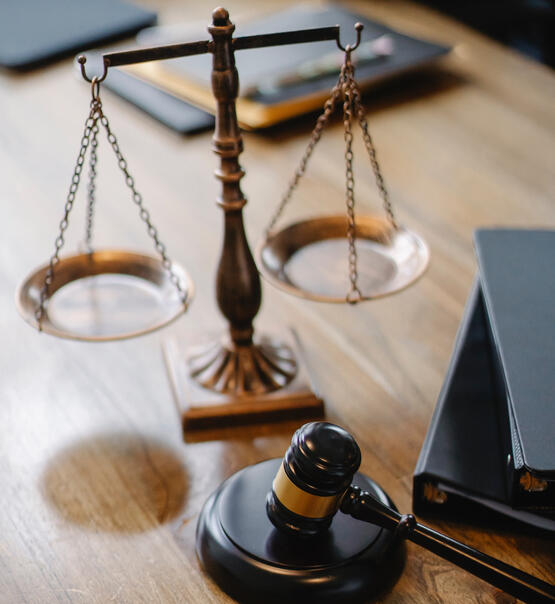 © 24-7 LEGAL All rights reserved. Affiliated with The Law Office of Barry E. Janay, P. C.24-7 LEGAL is a trade name of The Law Office of Barry E. Janay, P.C., 354 Eisenhower Parkway, Suite 1250, Livingston, NJ 07039.This page and all other pages and forms (not including external links) on this Website (c) 2023 The Law Office of Barry E. Janay, P.C.